Orange County Veterans Study
SURVEY UPDATE: Thank you for your interest. We have finished data collection for the Orange County Veterans Survey. Please check back for updates from the research project.
The USC Center for Innovation and Research on Veterans & Military Families (CIR) is extending its veterans needs assessment into Orange County to survey the opportunities and challenges in serving the region's military community.
Expanding the reach of the survey into Orange County will provide much-needed information for service providers, nonprofits and policymakers, and it will further our understanding of military-affiliated needs within California, home to the largest population of veterans in the nation.
Orange County residents are invited to participate in a survey that is part of a research study. Participation is voluntary. The survey is anticipated to take 30 to 45 minutes to complete. Completed survey participants will receive a gift card as compensation.
If you have any questions or comments about the survey, please contact us at
or 213-821-3604.
Related News:
USC military center to launch Orange County veterans survey
Sponsors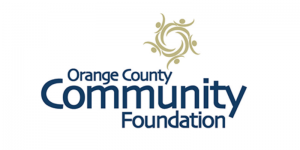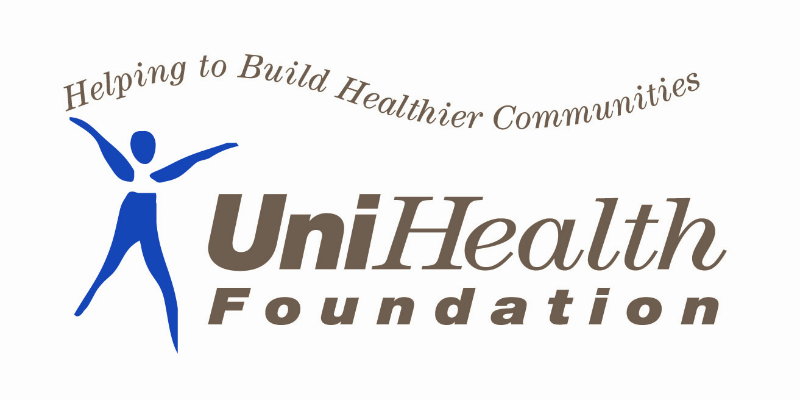 Media Sponsor