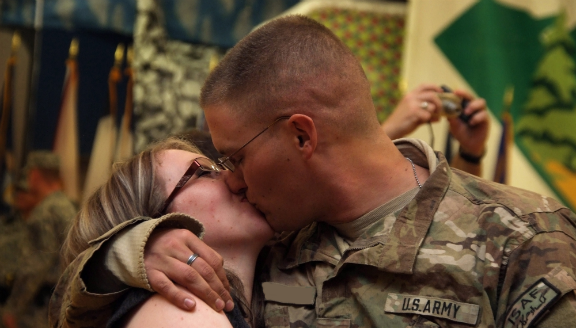 "The Other Invisible Wounds: Sex & the Military" is a one-day conference to raise awareness of sexual intimacy problems experienced by military populations. Register for the February 2015 event.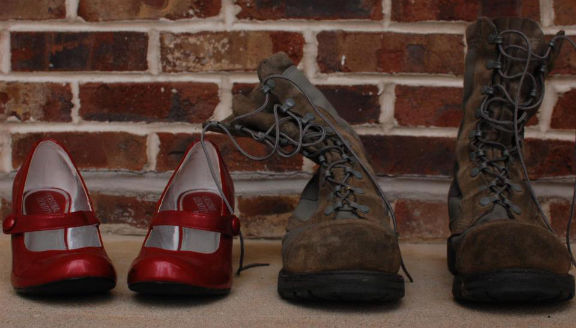 Thank you to all who submitted and congratulations to the winners — whose photos of how people experience the military in their own lives will help us better illustrate military culture.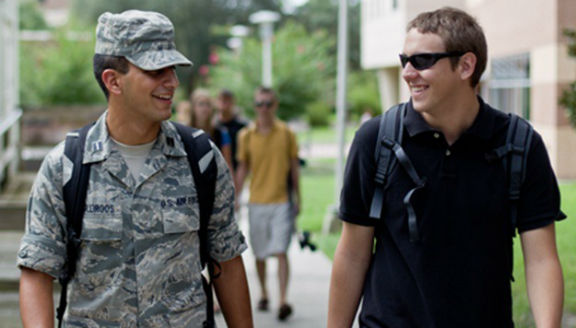 A $600,000 gift by Dwight Tate, MSW '77, and wife Kathy Wright will provide scholarships for veterans and military spouses pursuing a Master of Social Work.

The mission of the Center for Innovation and Research on Veterans & Military Families (CIR) at the USC School of Social Work is to strengthen the support network of veterans and military families.
Through education and training, innovation, research and partnerships, CIR bridges the gap between military and civilian communities. The center guides behavioral health practitioners, develops new technologies, informs policymakers, builds community networks and produces research with real-world applications.