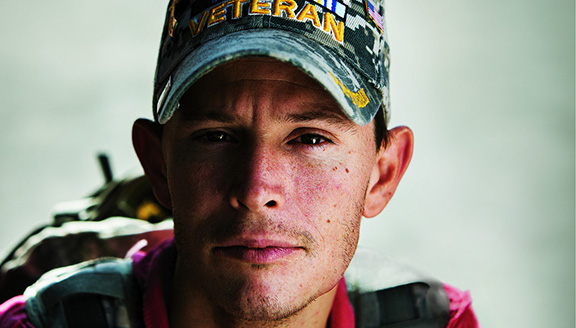 Commissioned by Volunteers of America, CIR researched the economic and employment challenges confronting U.S. veterans, along with the best practices that can help veterans find and retain meaningful, living-wage jobs.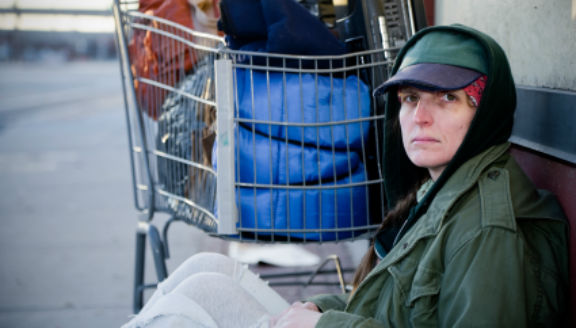 Along with the Jonas Center for Nursing and Veterans Healthcare, CIR developed a Call to Action to end homelessness among our nation's female veterans with an approach that focuses on prevention and early intervention.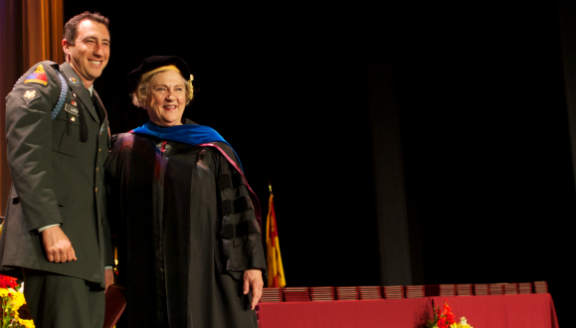 A 25th Anniversary Grant from the May and Stanley Smith Charitable Trust awarded $500,000 to the USC School of Social Work for scholarship support for veterans and military families pursuing an MSW.

The mission of the Center for Innovation and Research on Veterans & Military Families (CIR) at the USC School of Social Work is to strengthen the support network of veterans and military families.
Through education and training, innovation, research and partnerships, CIR bridges the gap between military and civilian communities. The center guides behavioral health practitioners, develops new technologies, informs policymakers, builds community networks and produces research with real-world applications.