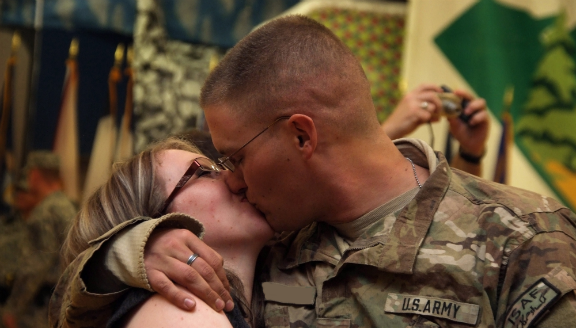 CIR is conducting a research study evaluating the scope of issues facing military personnel and their families, including the impact of military service on sex and intimacy.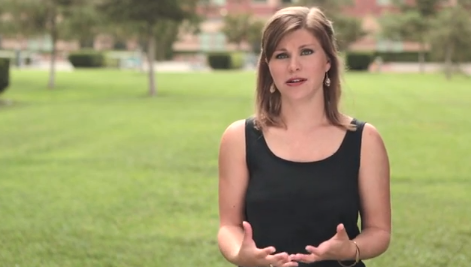 USC School of Social Work launched the first large-scale military social work graduate program, offering its students a sub-concentration in Military Social Work and Veteran Services.


The Call of Duty Endowment awarded CIR the Seal of Distinction for its efforts at helping veterans transition to civilian life, especially in regards to finding meaningful employment.

The mission of the Center for Innovation and Research on Veterans & Military Families (CIR) at the USC School of Social Work is to strengthen the support network of veterans and military families.
Through education and training, innovation, research and partnerships, CIR bridges the gap between military and civilian communities. The center guides behavioral health practitioners, develops new technologies, informs policymakers, builds community networks and produces research with real-world applications.