What does 'Military Culture' mean to you?
For over a decade, about 1 percent of the nation's population has volunteered for the military and served in the nation's longest-running wars. But many more have experienced military culture from another lens—as parent, spouse, child, friend and community.
We asked what military culture meant to you — from the smallest details to the greatest panorama shots.
Thank you to everyone who submitted a photo and congratulations to the winners! These are great examples of military culture that will help us illustrate its many aspects.
Grand Prize Winner

"A little bit of military and a little bit of fun"
Samantha Judware
My photo is of my husband's military boots and my red high heels. I grew up a military brat and married into the military. Military life has been the only culture that I have known. Even though the military is not the only thing that represents my husband, I feel as though it represents our life together — a little bit of military and a little bit of fun. Military life is such a different culture. I am proud to stand beside my Airman.
Second Place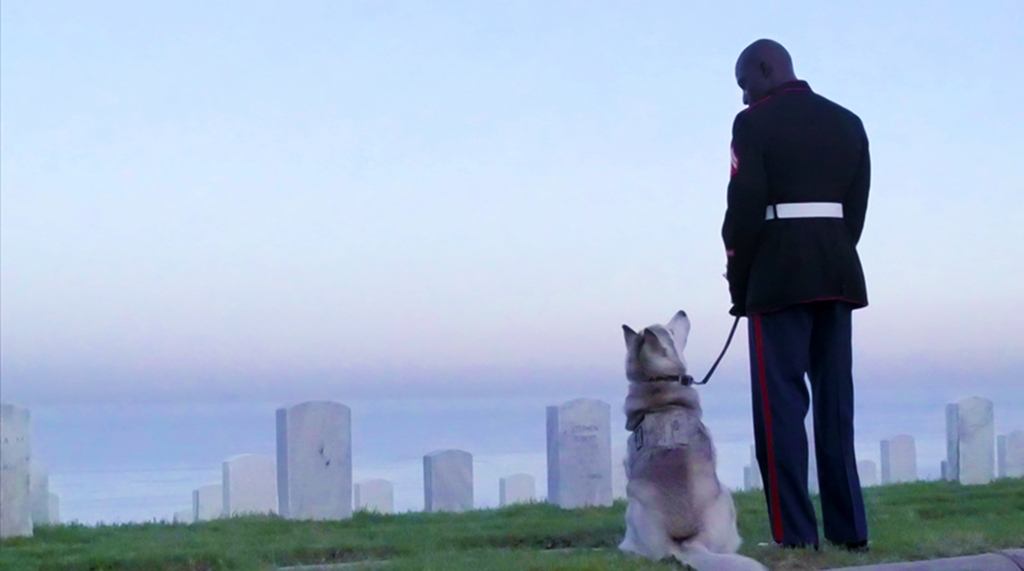 "Friends"
Cirina Catania
Marine Corporal Kionte Storey, who lost a leg in Afghanistan, says there are many others worse off than he. Here, he visits the veterans cemetery in Point Loma, California, to pay his respects and shares a pre-dawn moment with his service dog, Koja. Military life is about brotherhood and family. No matter what happens, we know we have each other … and that keeps us safe.
Third Place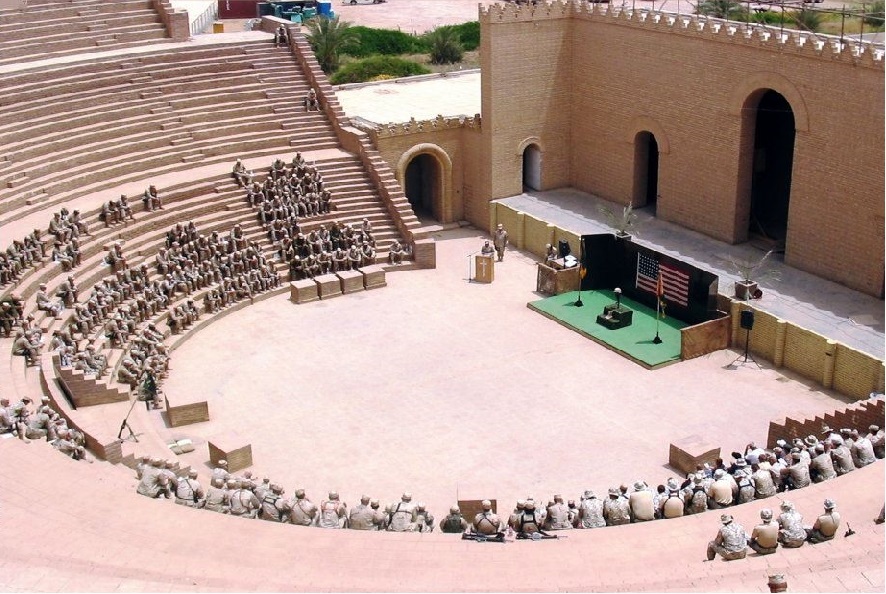 "The Half Circle of Life"
Kevin Benitez
This is a photo of a ceremony to honor our fallen brother, Jesse Buryj. This is my company in the U.S. Army 66th Military Police Company out of Fort Lewis, Washington, in Saddam Hussein's Babylon palace in Iraq. Specialist Jesse Buryj was killed while being a gunner at a checkpoint in Iraq. He was the first casualty of our 13-month tour in Operation Enduring Freedom in 2004.
Honorable Mentions
"Everything"
Victoria Judy
When my husband was packing for a deployment, I looked at his dog tags that he would be required to wear every day and I realized that these tiny pieces of metal actually described everything that anyone would need to know about him:  his name, social, blood type and religion. Something so small that gives so much information.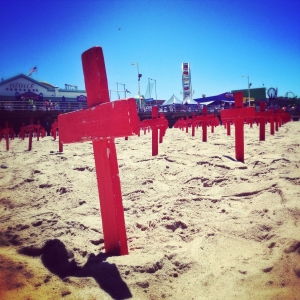 "The Price of Freedom"
Wei Du
I will never forget that some our service members paid the ultimate price… Freedom is not free.