Orange County Veterans Study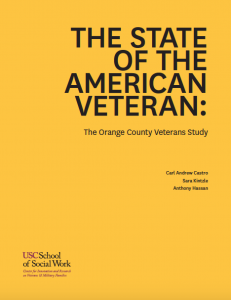 The USC Center for Innovation and Research on Veterans & Military Families developed the first comprehensive study assessing the opportunities and challenges in serving the region's military community. This Orange County study uses the same methodology that was employed in a similar study of Los Angeles' military population in the fall of 2014. Expanding the reach of the study into Orange County will provide much-needed information for service providers, nonprofits and policymakers, and it will further our understanding of military-affiliated needs within California, home to the largest population of veterans in the nation.
The survey of more than 1,200 veterans, along with follow-up focus groups with 35 veterans, has yielded valuable data that will allow government and community organizations in Orange County to fully understand the needs of veterans and their family members, and identify resources throughout the county. The center's researchers will employ the data to evaluate what works, what doesn't and why.
For more information about the study, contact Sara Kintzle at .
Full Report:
On Feb. 19, 2015, CIR officially released "The State of the American Veteran: The Orange County Veterans Study." According to the findings, 61 of post-9/11 veterans reported difficulties adjusting to civilian life, compared to 30 percent of pre-9/11 veterans.
Other key findings include:
Among post-9/11 veterans, almost 20 percent had considered suicide and 17 percent had made a plan to die by suicide.
Nearly half of those who considered or made suicide plans did not receive help.
More than seven in 10 veterans left the military without a job.
Many left active duty with untreated physical and mental health issues.
Related News:
USC military center to launch Orange County veterans survey
Sponsors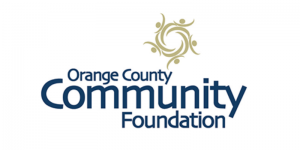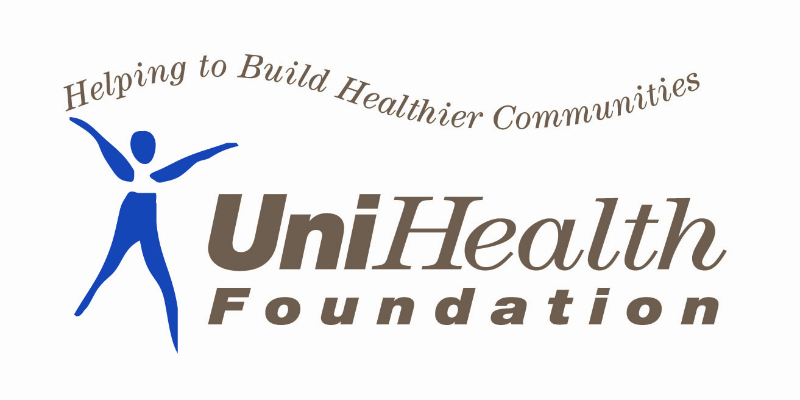 Media Sponsor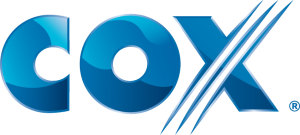 Related Studies: