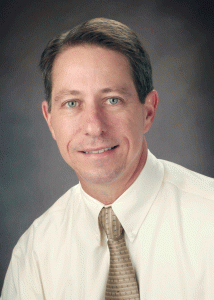 For the fourth consecutive year, CIR convened a special interest group on military social work during the annual conference of the Society for Social Work and Research in San Antonio.
On Jan. 18, Dr. Alan Peterson with the University of Texas Health Science Center at San Antonio delivered the presentation, "Cracking the Code: Keys for Successful Military Research Collaboration."
Peterson, a retired U.S. Air Force lieutenant colonel, is professor and chief of the Division of Behavioral Medicine, and deputy chair for military collaboration. He also serves as the director of STRONG STAR, a research consortium funded by the U.S. Departments of Defense and Veterans Affairs to develop and evaluate early interventions for the detection, prevention, diagnosis and treatment of post-traumatic stress disorder and related conditions among active duty service members and veterans.